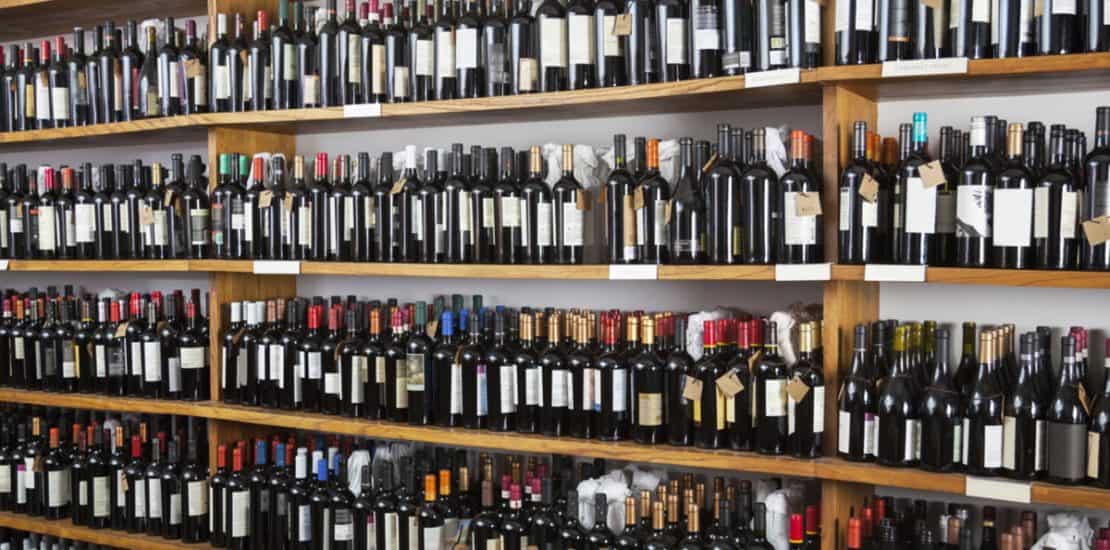 Licensing
The Licensing Act 2003 covers a broad spectrum of licensable activities within a multitude of business sectors and certain activities specific to individuals. It is essential that businesses requiring a license to trade meet stringent regulatory legislation criteria and public safety regulations.
Licensing issues covered include:
Alcohol Licensing Applications (Premises and Personal), Entertainment & Temporary Event Notices, Licence Review Hearings Closure Orders Magistrates Court Appeals Trading Standards Health & Safety Food Safety Fire Safety venue licenses, adult entertainment licensing, gambling & gaming licences & online gaming licenses, taxi licensing, outside table and chair licences and sale and purchase of licensed property, shotgun & firearms, street trading, scrap metal, waste disposal.
Rates
| | |
| --- | --- |
| Stage of Case | Ranges of fixed fees (estimate) |
| Written advice on your application | £350 – £1000 |
| Advising in face to face conference | £350 – £1000 |
| Advising by telephone/video conference | £250 – £750 |
| Assistnce with drafting of application | £250 – £750 |
| Local authority licensing committee hearing | £400 – £1000 |
| Appeal to Magistrates' Court – initial hearing | £500 – £1000 |
| Appeal to the Magistrates' Court – full hearing | £1000 – £2500 |
All information is correct as of 1/5/19, but fees are estimates only. For themost accurate fee estimate, please contact the clerks on 0115 8961983 or clerks@quartzbarristers.co.uk